Home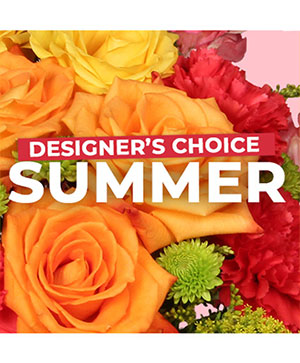 Summer Flowers
Designer's Choice
Summer is the time for fresh flowers! Bring that sunny outdoor feeling indoors with our Designer's Choice Summer Flower Arrangement. We'll create something that will have you celebrating the beauty of the brightest season of all! A colorful bouquet is exactly what you need to warm up your summer home.
More Info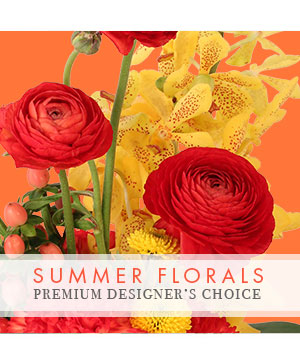 Summer Florals
Premier Designer's Choice
There is nothing better than a summer flower arrangement fashioned by our professional designers. These flowers and their astounding beauty will make any space look as elegant and classy as ever. Bring home the luxurious feeling of fresh flowers with our Premium Designer's Choice flower arrangement.
More Info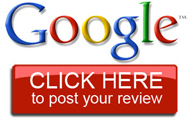 Dear Loyal Customers
Due to the current situation, some flowers and containers may not be available and will be substituted.
Thank you for your understanding
Closed July 1 CANADA DAY
From beautiful Mother's Day arrangements and anniversary to birthdays and just because, we are proud to offer a wide array of floral designs to fit every need and budget. Crowfoot Panda Flowers has been the leading NW Calgary florist for over 23 years. To better serve our customers, we offer daily delivery to local hospitals and funeral homes, as well as citywide delivery throughout the day.